FULFILLING THE GREAT COMMISION
THROUGH THE USE OF TECHNOLOGY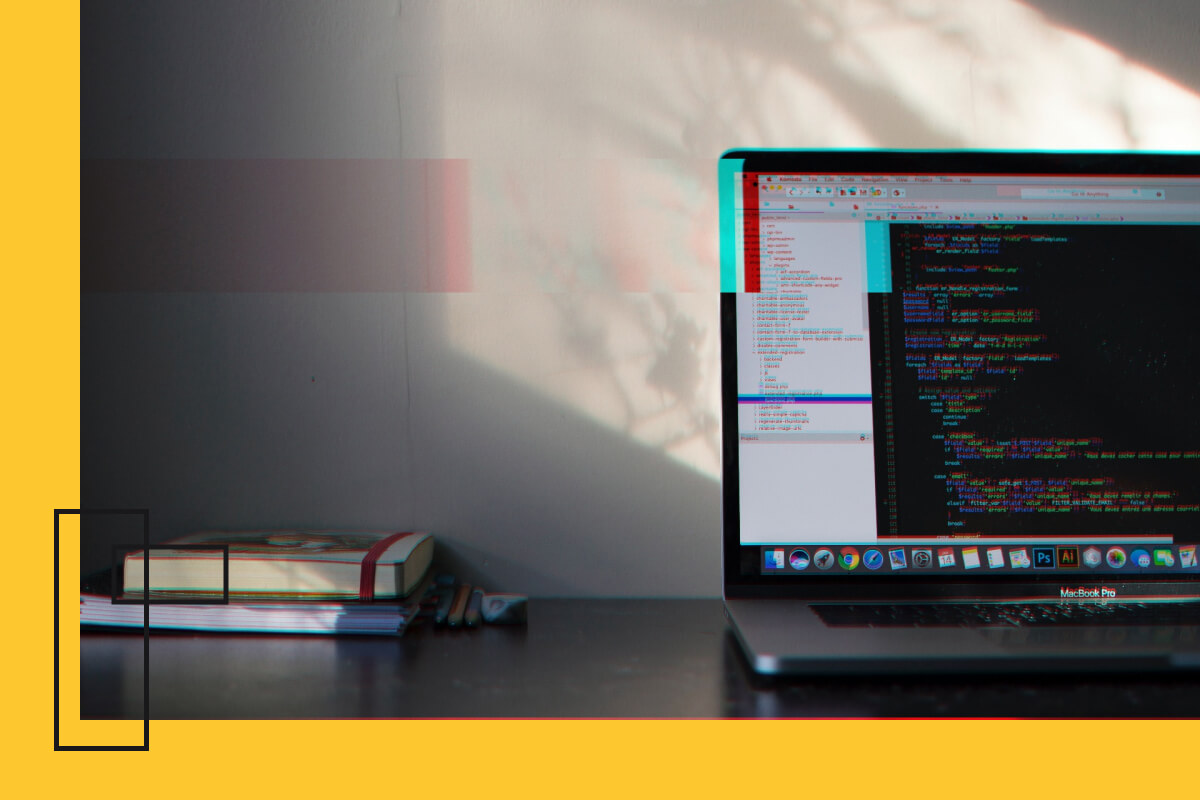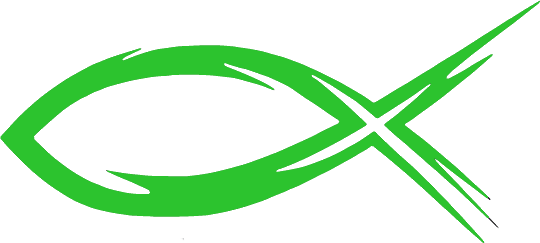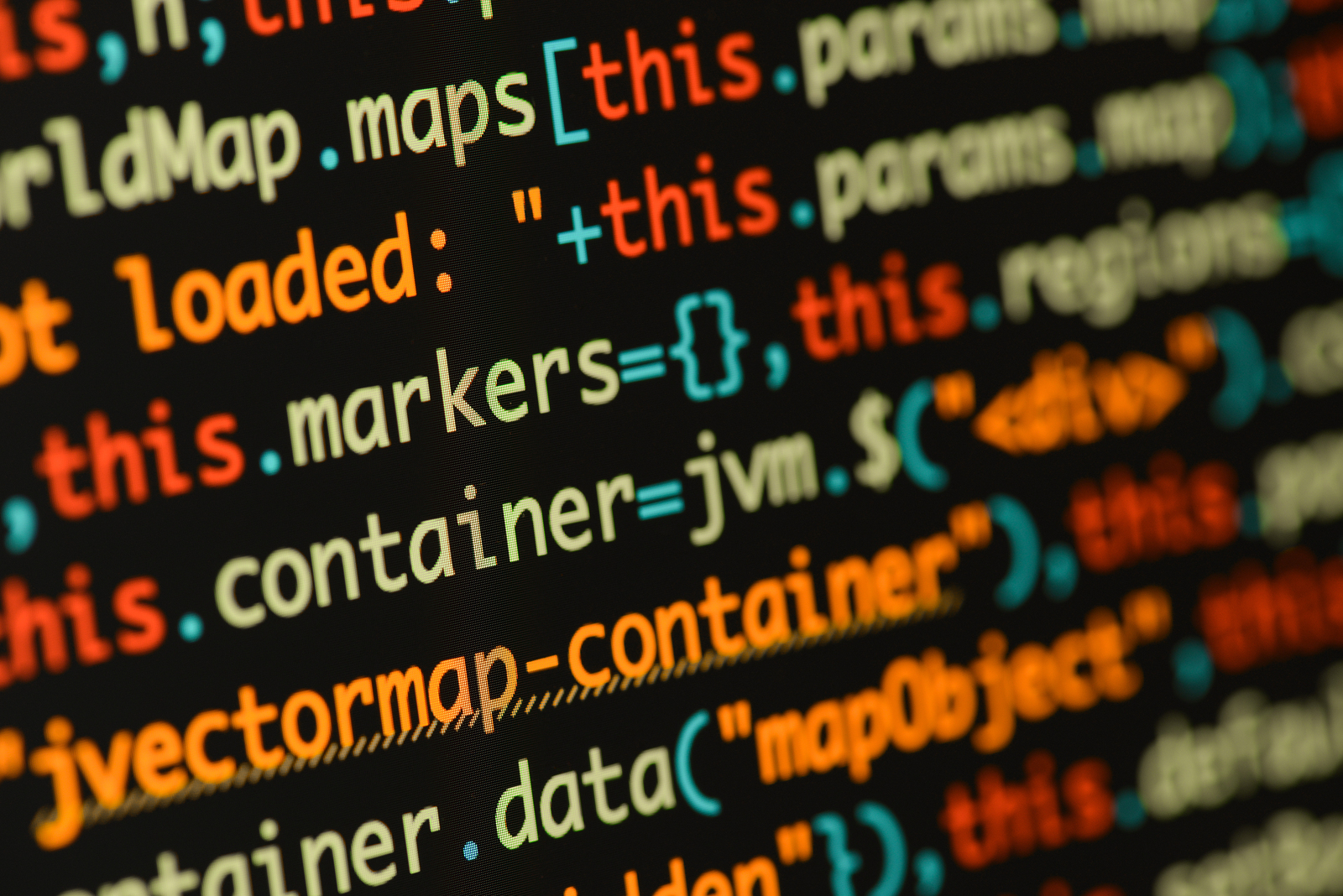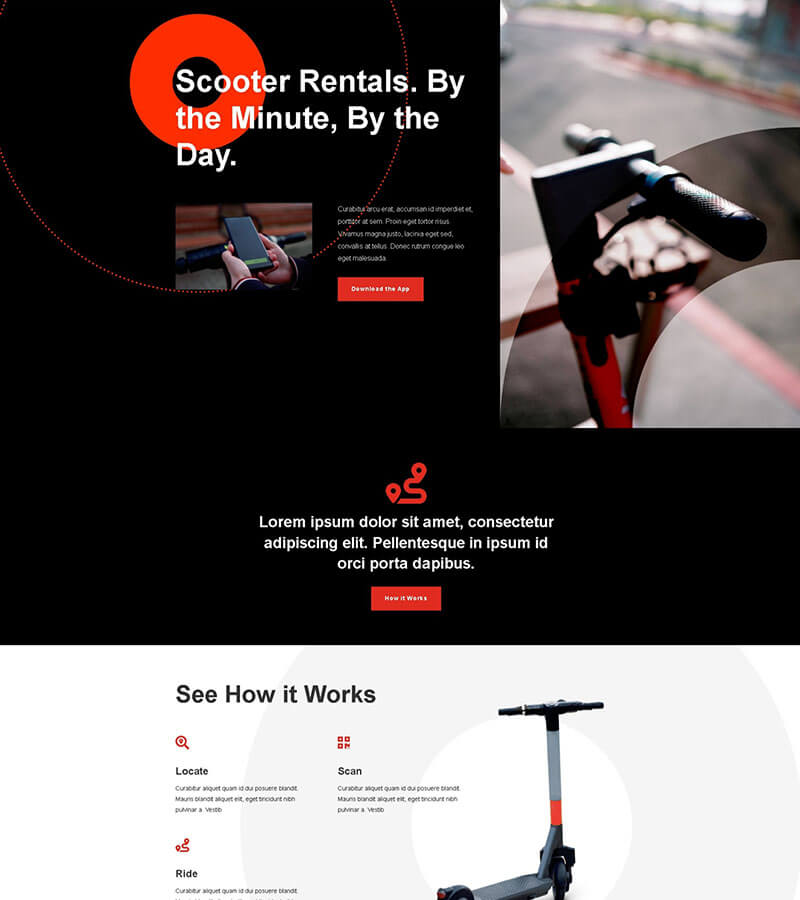 In the world, but not of the world
We want to show the world another standard!  By displaying our  faith, we paint a picture of an abundant life that is beyond temporary.
Do not be ashamed
Let it known that you are a follower of Christ before you are anything else in this world.  Don't let your Christianity just be a title.  Let it show!
Be fishers of men
Let your online present plant a seed that could grow into something much bigger.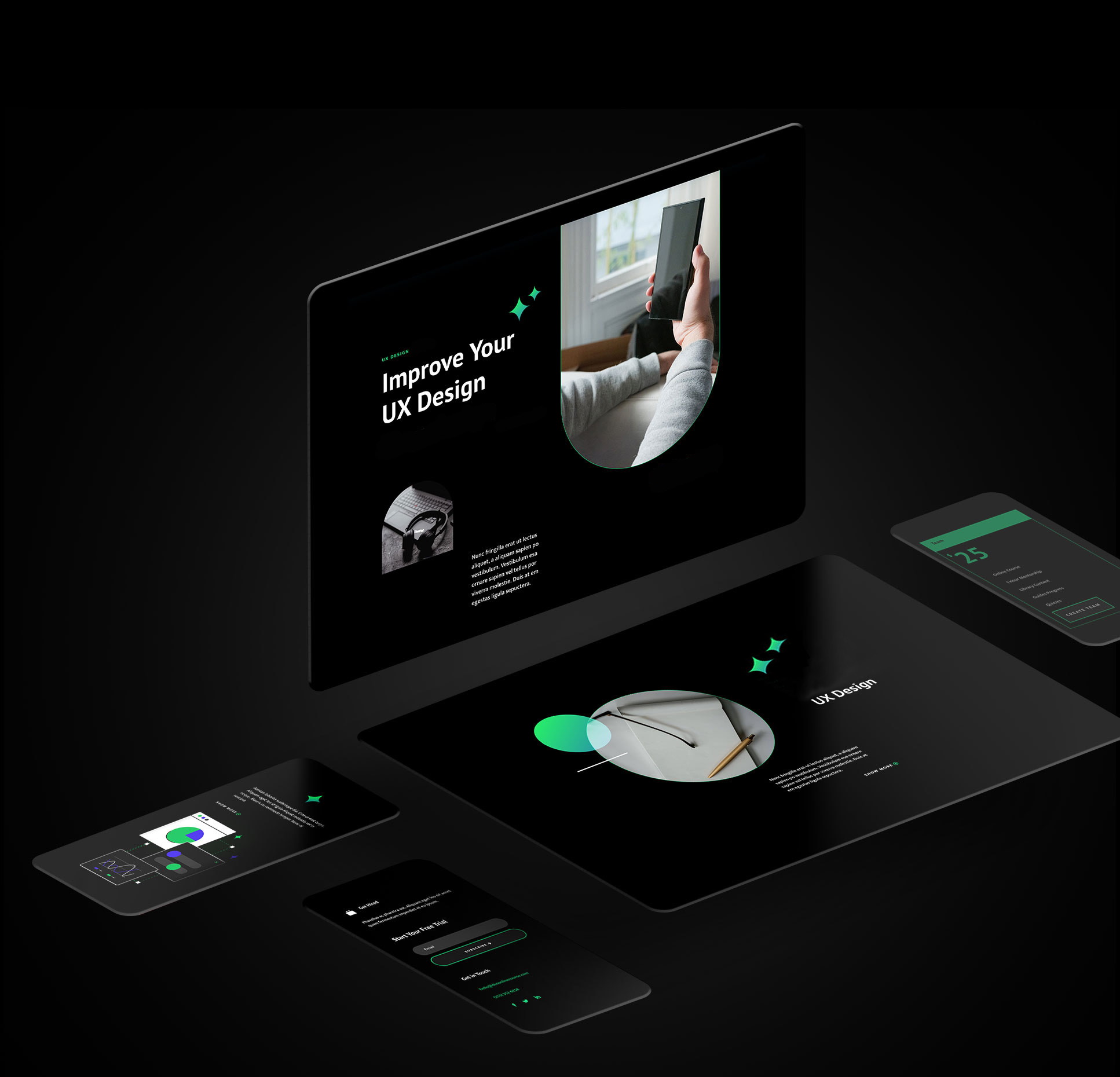 Orci turpis eu tincidunt elementum vitae semper. Euismod id diam eu est turpis non, odio. Sit laoreet lectus maecenas.
Have a little faith in us...
GeekPreach is a Christian Ministry that aids other Christian Ministries and Christian owned businesses by significantly lowering the cost of web services*
*some restrictions apply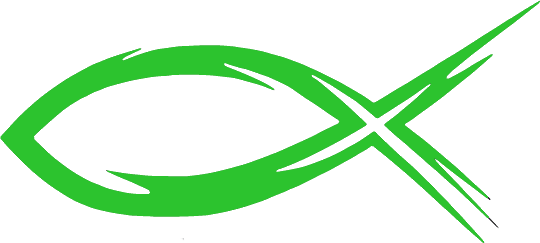 Copyright © 2023 GeekPreach